Student Membership

Introduction
IIHP aims to arm the students of homoeopathy with the latest information about profession and homoeopathy. To fulfil this aim it is inducting them as student members for FREE.
Eligibility
All bona fide students of all recognized colleges are eligible for Student Membership of IIHP. Download the form given here, fill it, get it attested by your principal or any subject teacher and send it to the national secretariat of IIHP at the address given in the form. Ask your friends to join.
The Benefits of Joining IIHP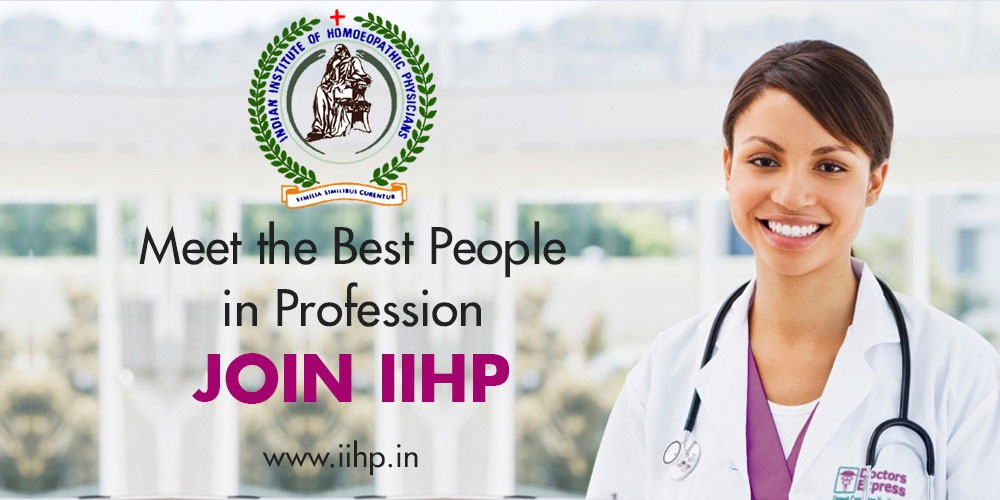 You get the latest information about homoeopathy and profession.
You get to know about seminars and conferences being held.
You get to meet the leading personalities in homoeopathy.

Student Membership Form
Download Student Membership Form Download here