Re-Registration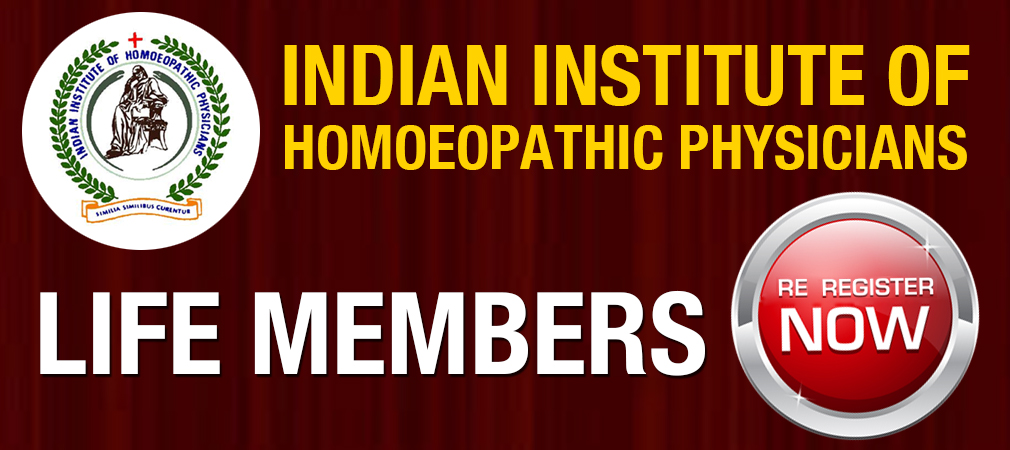 COVID-19 has changed a lot how we live and function. Online-Communication and webinars are the new norm of the day. To effectively deal with this situation we are re-registering our members as some of the phone numbers and contact details have changed in the many years of IIHP existence.
Kindly re-register your details as per the format. Please read the fields carefully and have your current photo ready in the computer/phone because once you submit the form any change can be made through the intervention of Webmaster only, which will unnecessarily lengthen and complicate this process.
If everything goes as plan we are about to provide Smart Cards to all our life members. Stay tuned for more information on this.
I confirm that the information given in this form is true, complete and accurate.